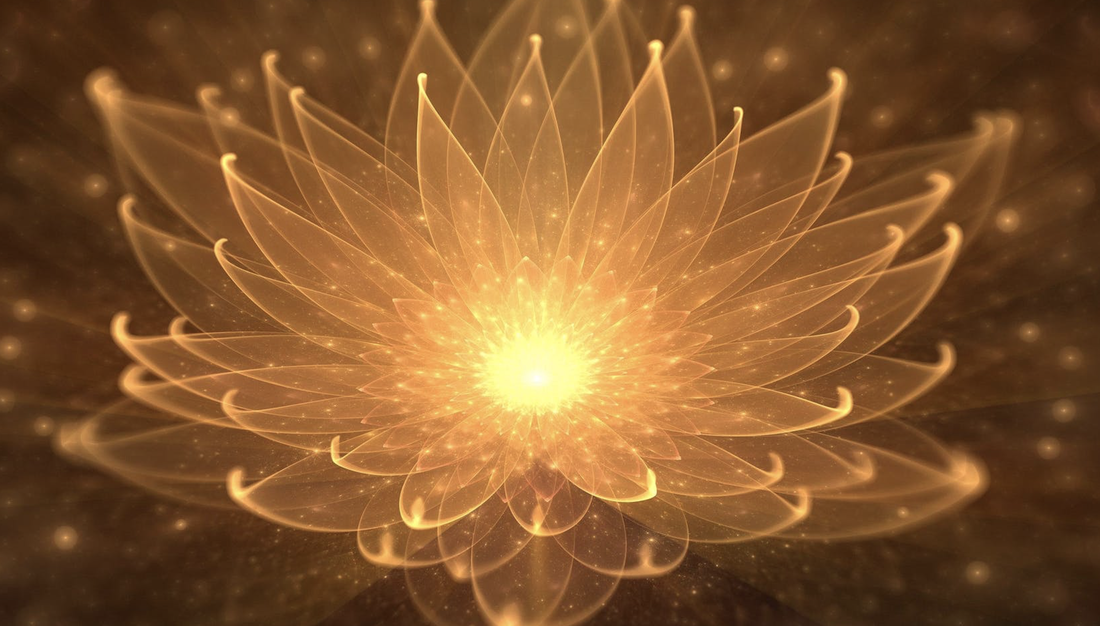 Holo-Sonic Breathwork – A Breath and Sound Journey
​with Loriel Starr + Stacia Butterfield
Join us for this in-person event in Berkeley, CA
Stay Tuned for Next Date!
2:00pm – 5:00pm (doors at 1:30pm)
at The Berkeley Alembic 
(2820 Seventh Street Berkeley, CA 94710)
During this afternoon of holo-sonic breathwork, we will work with breath and sound to support a shift in energetic and psychological states.
Breath and Sound are powerful tools for self-exploration, transformation and healing. Our breath is intimately connected to our "life essence", our energy and our spirit. Working with breath and sound can support a shift in energetic and psychological states in order to bring a greater sense of coherence, wholeness and harmony.
Our Holo-Sonic journey will follow a sequence of steps:
After a brief introduction, we will tune in to our intentions
Sounding and toning will begin vibrational opening in the body and psyche
Our journey will continue as we explore a very simple and powerful breathing technique that is derived from Grof Holotropic Breathwork
Harmonically rich soundscapes of Gongs and Singing Bowls and other sound healing instruments will help to clear, open and balance the vibrational field of body, mind and spirit.
Our journey will complete with a closing circle and time for integration.
IMPORTANT EVENT INFORMATION:
WHAT TO BRING – Please make sure to bring your own yoga mat or blanket to lie down on and a water bottle. Additional items that can be helpful to support your comfort are an extra blanket, pillow and eye covering.
NOTE : It's recommended to eat lightly or not at all before engaging in breathwork!​
DOORS OPEN AT 1:30 PM – PLEASE ARRIVE BEFORE 2 PM so that you can get settled before the event begins at 2 PM.
Please note :
The breathing technique that we will be using for this workshop is derived from Grof Holotropic Breathwork, but this workshop is NOT a Grof Holotropic Breathwork workshop.
Breathwork can be physically/emotionally activating, it is contraindicated for those who are pregnant, have severe hypertension or cardiovascular disease, asthma, epilepsy, bipolar disorders or schizophrenia, recent major surgeries and/or communicable diseases
About your guides:
Loriel Starr is a certified Holotropic Breathwork Facilitator through the Grof Transpersonal Training. She has facilitated Holotropic Breathwork for over 20 years. Loriel is also a certified Sound Healing practitioner through the California Institute of Integral Studies (2008) and offers her acclaimed sound meditation events throughout the greater San Francisco Bay Area and the West Coast. In addition, Loriel is a Somatic Experiencing practitioner (SEP) and Level III iRest Yoga Nidra Instructor.
Stacia Butterfield certified as a Holotropic Breathwork facilitator in 2005 and joined the Grof Transpersonal Training staff in 2006. Certified as a Somatic Practitioner since 1999, Stacia's interest in the wisdom of the body and deep trust in the intrinsic healing orientation of the psyche informs her work with others. You can learn more about Stacia at staciabutterfield.com
+++ ​Sign up to be the *first to hear* about events, plus get insider's discounts >>> http://eepurl.com/b7zEG1
Note : This event is non-refundable due to the limited ticket sales!